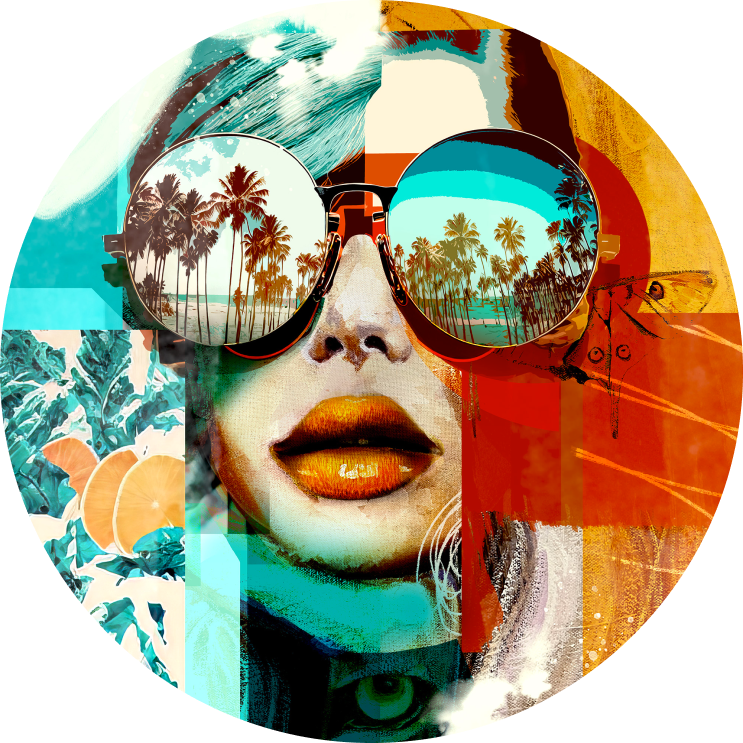 ART CONFERENCE
Redefining The Artist Identity
Oct 3-7, 2023
THE HOUSE OF ARTS
MIAMI, FLORIDA
Learn how to generate more art sales than ever before.
An incredible event featuring both art education and an exclusive art show in Miami!
Highlights:
Immerse yourself in a community of passionate artists and make life-long connections.
Build relationships with the founders of Milan Art and art collectors from around the world.
3 days of art sales training and a 2-day pioneering art show.
Details:
Online and (limited) in-person tickets will be available.
The entire event will be hosted at The House of Arts in Miami.
Join the waitlist now so you don't miss out on tickets when they become available.
About Milan Art Institute
Shine Your Art.
Change The World.
We are artists. We are professionals, beginners, and hobbyists. We believe that art has the power to change the world so we build tools that empower and bring artists together. Founded in 2008 as The Milan Art Institute, we are now a platform for artists to call home for community, inspiration, and education.