How to
Paint Portraits
That Sell With Ease
Stream the Recording on Demand Now
Get Instant Lifetime Access for Only $10
Do you struggle with painting portraits? Learn how to sell the soul of your portrait, not just the face.
Captivating portraits use symbols, voices, and stories to draw people in. Learn how to level up in this workshop!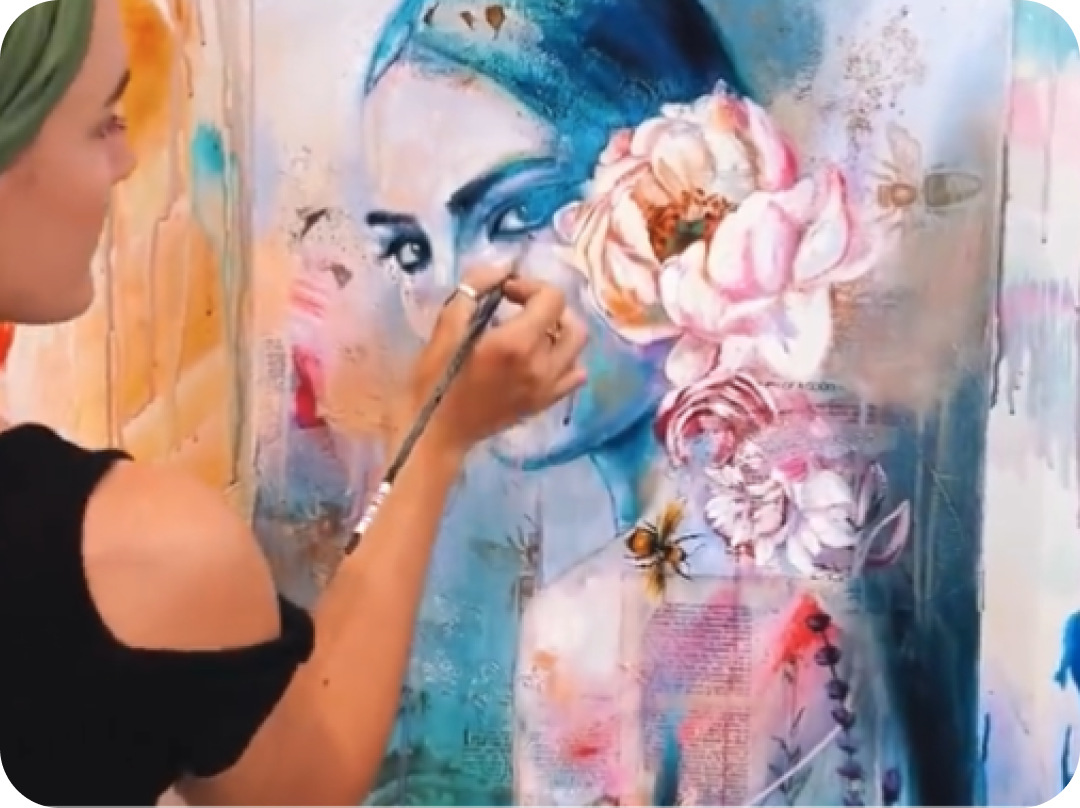 What you'll learn:
How to paint beautiful portraits that will captivate your viewers.
How to mix the right skin tones and get your proportions right.
How to use symbolism while painting a portrait.
Why you have to join:
Every portrait is a story. Learn to tell the story well!
Transform your canvas into a lucrative masterpiece.
Gain confidence in your people-painting skills.
What Art Supplies Should You Have?
Below is a very general list of supplies you will need (and some suggestions). You will need a set of acrylic and oil paints. If you are new to oils, or only have a limited amount, then only purchase transparent colors of at least red, yellow, and blue, and one white.
Acrylics:
Transparents for washes and glazing:
Alizarin Crimson
Indian Yellow
Ultramarine Blue
Phthalo Blue,
Dioxazine Purple
Viridian or Phthalo Green
White
Add any other colors or substitute transparent color for any other similar transparent.
Add any other opaque colors of your choice.
Oils:
Non-toxic solvents:

Soythin or Citrasolve, Zest

Glazing medium:

Alkyd, Liquin, or Linseed Oil

Transparent Red:

Pyrelene, Alizarin, Quinacridone Red

Transparent Blue:

Ultramarine Blue, Prussian Blue or Phthalo Blue

Transparent Yellow:

Indian Yellow or Hansa yellow,

Titanium White
Add any other transparent oils
Add any opaque oils
A variety of brushes of your choice
Start Creating Your Dream Portraits Now
Workshop Reviews
I'm blown away, in a great way about all the pointers you share in how to keep one's authentic voice yet customizable to cultural diversity. Better education than I received while attempting college as an art major. Thank you.
Workshop Reviews
I am so impressed at the value packed into these workshops, you really cover so much. Thank you for what you do and all that you share with artists around the world!
Workshop Reviews
These tips are so amazing, not something I've ever heard taught!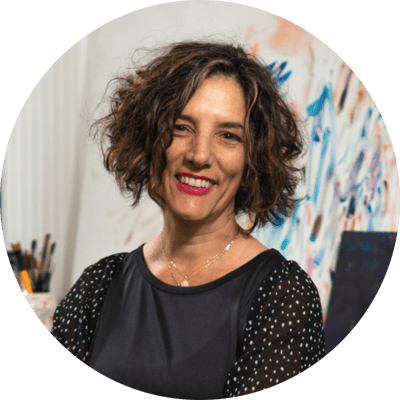 Elli Milan
Founder, Instructor
Elli is the founding owner of Milan Art Institute. For the past 25 years, she has sold her artwork professionally and has sold over 10,000 pieces throughout her career. She has also transformed the lives of thousands of artists from all over the world by helping them find their voice and turn their passion for art into a profession. With her online drawing and painting classes, Elli is a leading voice of the currentArt Renaissance.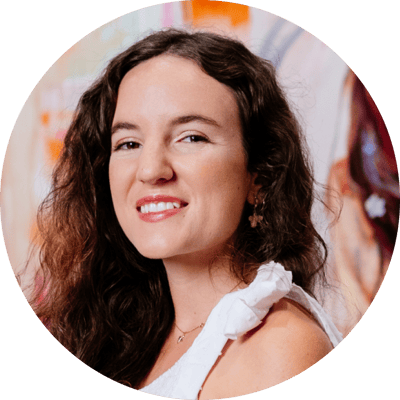 Dimitra Milan
Professional Artist, Instructor
Dimitra generated over a million dollars of artwork sales by the age of 15. After growing up with professional artists as parents, Dimitra found herself drawn to the transformative power of painting. Dimitra is pioneering a new age of artist influencers on social media, spreading beauty across the entire planet. She is co-owner at Milan Art Institute and passionate about equipping artists to change the world with their art.
About Milan Art Institute
Shine Your Art. Change The World.
We are artists. We are professionals, beginners, and hobbyists. We believe that art has the power to change the world so we build tools that empower and bring artists together. Founded in 2008 as The Milan Art Institute, we are now a platform for artists to call home for community, inspiration, and education.