7 Strategies to Sell Your Art as an Emerging Artist
Thursday, September 21, 2023
LIVE

4:00 - 5:30 PM EDT (US)
Are you struggling to get your foot in the door of the art world, but aren't sure where or how to start?
Do you feel like an imposter in a world where you don't belong? The good news is you do belong, and we'll show you how to maximize your opportunities!
What you'll learn:
The seven things you need to do to start selling your own art

How to use selling language when you communicate with others about your work

Ways to sell your art besides going to a gallery
Why you have to join:
You don't need a lucky break, you need knowledge to become a marketable artist (we'll show you how and why!)

Learn to connect and collaborate and build a network of supporters and fans

Come away from this workshop with more belief in yourself and your ability to create a career that you'll love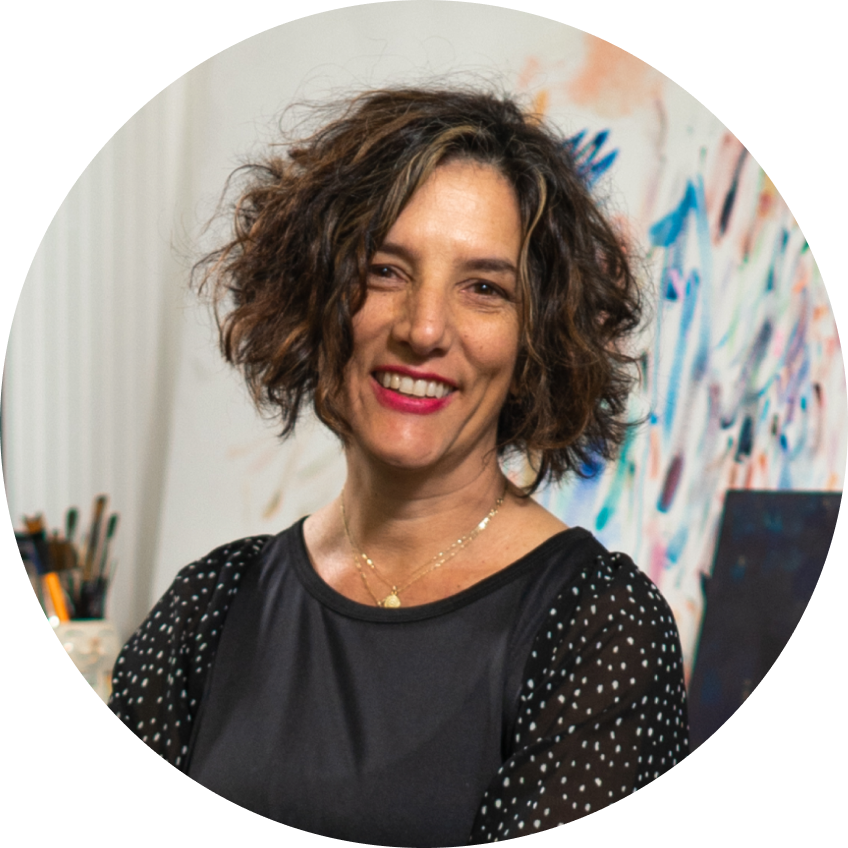 Elli Milan
Founder, Instructor
Elli is the founding owner of Milan Art Institute. For the past 25 years, she has sold her artwork professionally and has sold over 10,000 pieces throughout her career. She has also transformed the lives of thousands of artists from all over the world by helping them find their voice and turn their passion for art into a profession. With her online drawing and painting classes, Elli is a leading voice of the currentArt Renaissance.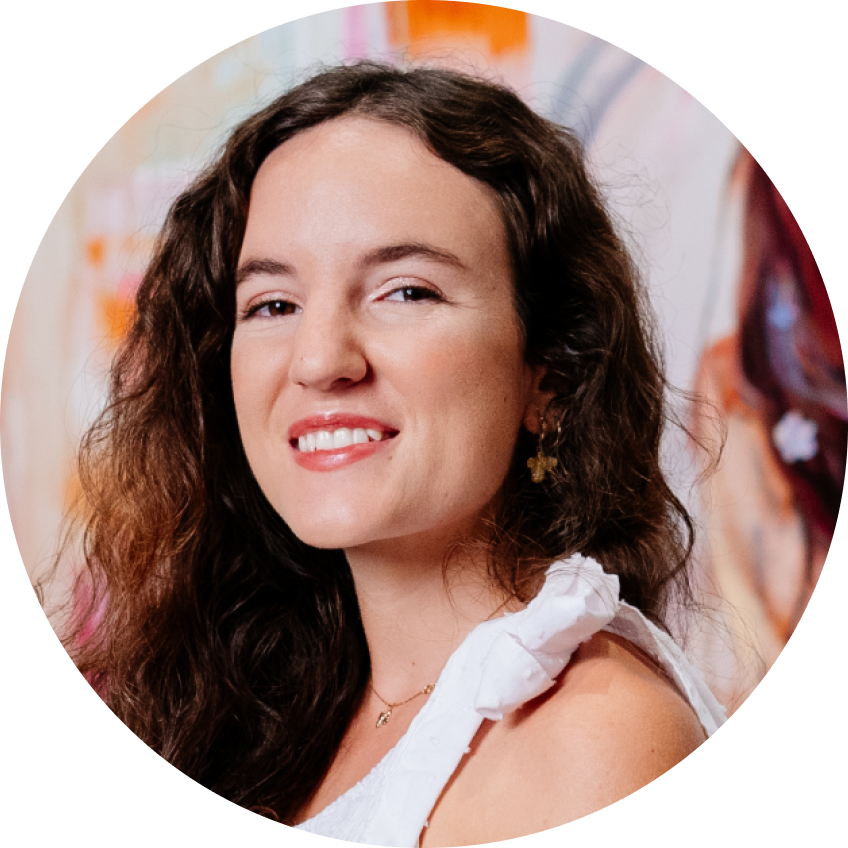 Dimitra Milan
Professional Artist, Instructor
Dimitra generated over a million dollars of artwork sales by the age of 15. After growing up with professional artists as parents, Dimitra found herself drawn to the transformative power of painting. Dimitra is pioneering a new age of artist influencers on social media, spreading beauty across the entire planet. She is co-owner at Milan Art Institute and passionate about equipping artists to change the world with their art.
About Milan Art Institute
Shine Your Art.
Change The World.
We are artists. We are professionals, beginners, and hobbyists. We believe that art has the power to change the world so we build tools that empower and bring artists together. Founded in 2008 as Milan Art Institute, we are now a platform for artists to call home for community, inspiration, and education.