Come and enjoy an evening of art
Join us for an amazing evening as we celebrate the hard work and dedication of the artists who have taken our Mastery Program. Join Elli and Dimitra Milan, along with many of our coaches and staff, as they showcase their students' work on the big screen and talk about what it's like to see these artists grow into true professionals in a year's time.
This event will be hosted at The House of Art, 100 NW 36th Street, Miami Florida 33127 (Wynwood) Thursday, October 5, starting at 7:00 PM EDT and concluding at approximately 9:00 PM. Watch for further details as the event draws closer.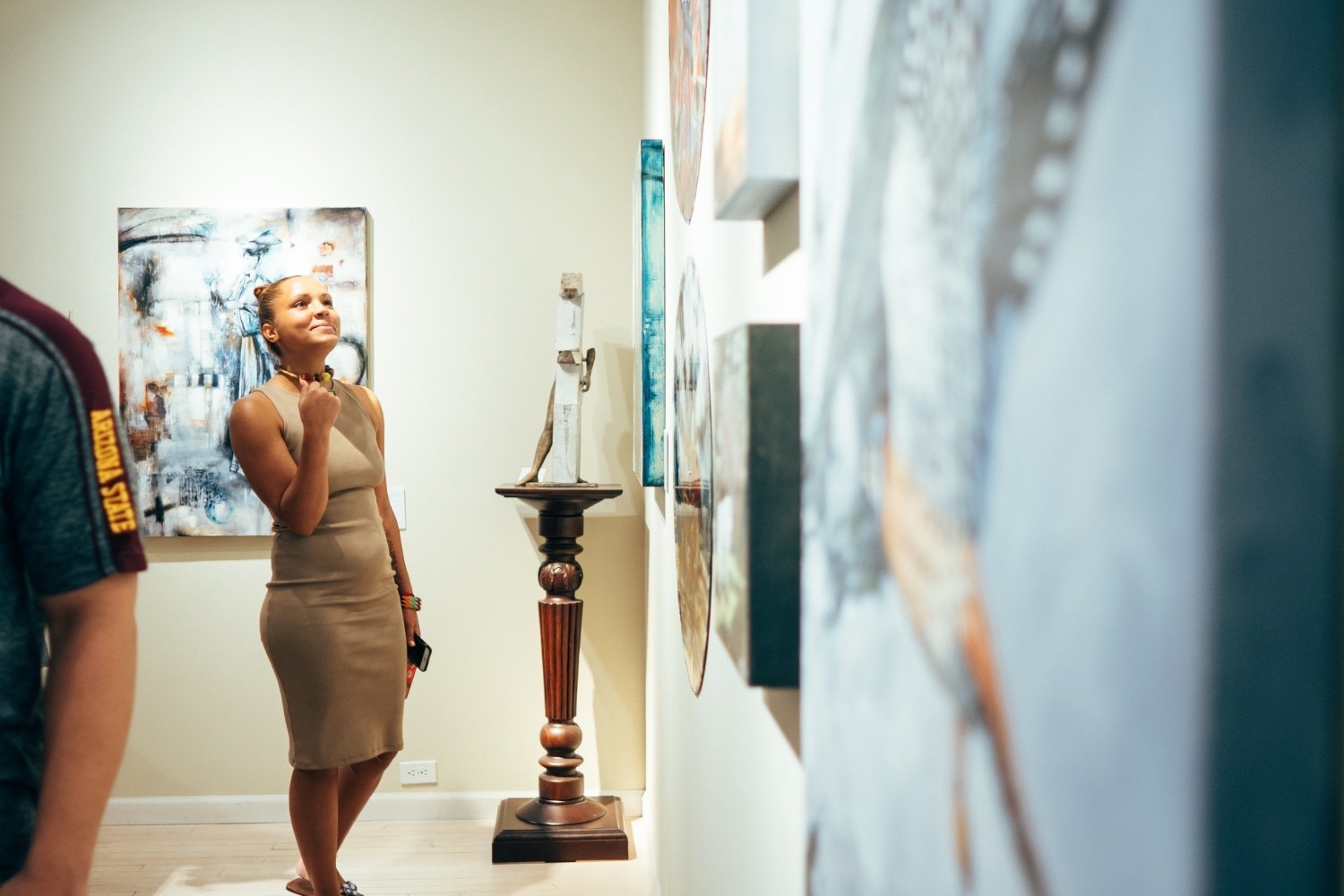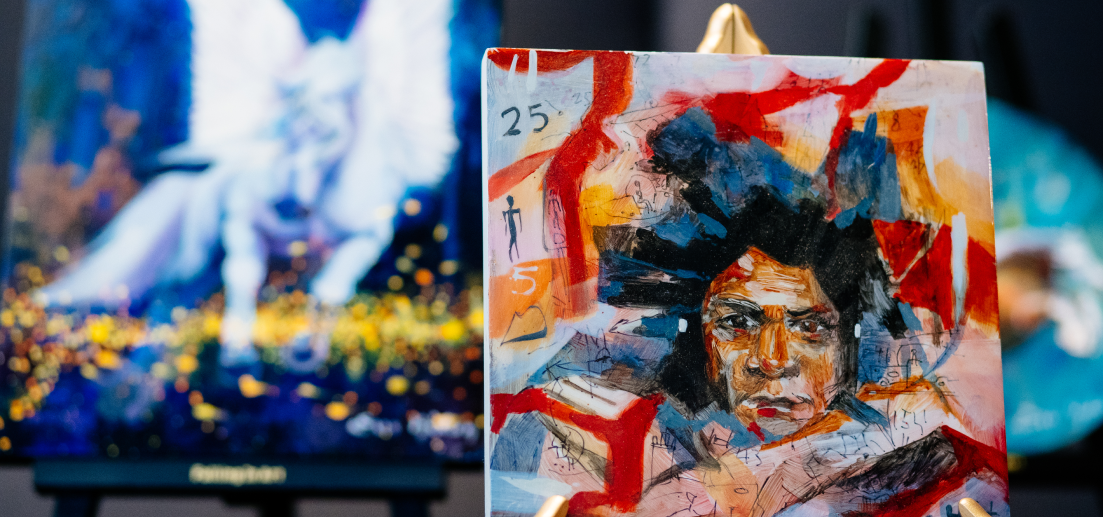 Be Featured in our
Emerging Artists Exhibition
As a graduate attending in-person graduation, you will have the opportunity to be featured in our "Emerging Artists" Exhibition. That means you will get to have one painting that's 12x12 inches or smaller for sale during the conference and art show on October 6th-7th.
Note that you are responsible for picking up unsold artwork.
Apply to attend in-person graduation to be featured as an "Emerging Artist" and get all the details.
Who can come to this event?
If you're a student who graduated from the Mastery Program you can be at this event, in person and online. If you are graduating this year, your graduation certificate application is required before August 1st.
Graduates with a certificate must apply by September 8th to participate in onsite graduation on October 5th.
We want to host a magical night full of art and art appreciation, our space is limited for in person graduates so please apply quickly to reserve your place.

Important note for in person graduates:
Please RSVP right away and bring a piece of your art to feature!
Your artwork must arrive by 4:30 pm on the day of the event at the graduation venue with a white title card, roughly 3x5 inches, with clear black print stating:
Title (Capitalize like book title in quotes)

Artist name

Size, medium

Price (optional)

Blurb in italics (optional)

If you would like to come as a guest and learn more about what we do at the Milan Art Institute and meet Elli and Dimitra, please RSVP. We would love to have you come observe beautiful art, ask questions, and get to know our students and founders.
Join us and celebrate these amazing artists' accomplishments
Graduation Policies & FAQ
Is the graduation during Milan Art Experience conference?
Yes, the graduation event will be held on Thursday Oct. 5th, 7:00 pm EDT (USA).
What you'll need before applying
1. A picture of your artwork before you began the Mastery Program.
2. A picture of the painting you're most proud of since taking The Mastery Program.
3. Artist statement
In person graduates will also have the opportunity to give a 1 min speech about your Mastery Program Journey.
How many people can I bring as a guest?
Please RSVP including family members. Due to space restrictions, the limit is 2 guests per graduate.
What's the graduation event deadline for applying?
Graduates with a certificate must apply by September 8th to participate in onsite graduation October 5th.
I haven't graduated yet, how do I apply for my certificate?
In order to apply for the certificate, you must have:
Completed all course lessons and payments for the Mastery Program
A live, branded website that amplifies your voice
A least 25 original paintings visible on the site (may include those marked "Sold") that reflect your brandable portfolio
All set? To apply for your certificate, please complete the form at: https://www.milanartinstitute.com/mastery-program-certificate-application