HOW TO CREATE
A MARKETING STRATEGY TO
SELL YOUR ART
Tuesday, December 5, 2023
LIVE 4:00 PM EST -5:30 PM EST (US)
Would you rather paint than think about marketing? This workshop will help you do both, confidently!
Discover how to create a marketing strategy to fuel and finance your art!
What you'll learn:
The elements of a successful art business marketing strategy

How to use AI as a marketing assistant

How to identify your best starting point and get going!
Why you have to join:
Marketing doesn't have to be intimidating; it can be fun!

Learn how to market your work (and yourself!) with confidence

Stop feeling left behind by technology! Discover great tools that will help!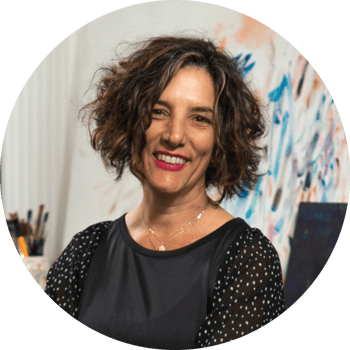 Elli Milan
Founder, Instructor
Elli is the founding owner of Milan Art Institute. For the past 25 years, she has sold her artwork professionally and has sold over 10,000 pieces throughout her career. She has also transformed the lives of thousands of artists from all over the world by helping them find their voice and turn their passion for art into a profession. With her online drawing and painting classes, Elli is a leading voice of the currentArt Renaissance.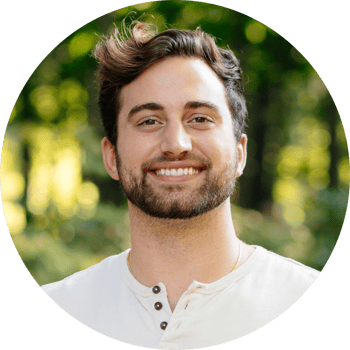 Jake Dunn
Chief Marketing Officer, Instructor
With expertise in modern marketing and unique artistic skills, Jake is passionate about helping artists reach their true potential. After attending USC, he became an artist and has been a professional since graduating from The Mastery Program. For the last 3 years, Jake has been a key figure in building a multi-million-dollar online art business. His vast knowledge in digital marketing, online sales, email marketing and advertising enables him to empower artists to pursue their own art careers.
Workshop Reviews
I'm blown away, in a great way about all the pointers you share in how to keep one's authentic voice yet customizable to cultural diversity. Better education than I received while attempting college as an art major. Thank you.
Workshop Reviews
I am so impressed at the value packed into these workshops, you really cover so much. Thank you for what you do and all that you share with artists around the world!
Workshop Reviews
These tips are so amazing, not something I've ever heard taught!

About Milan Art Institute
Shine Your Art.
Change The World.
We are artists. We are professionals, beginners, and hobbyists. We believe that art has the power to change the world so we build tools that empower and bring artists together. Founded in 2008 as Milan Art Institute, we are now a platform for artists to call home for community, inspiration, and education.